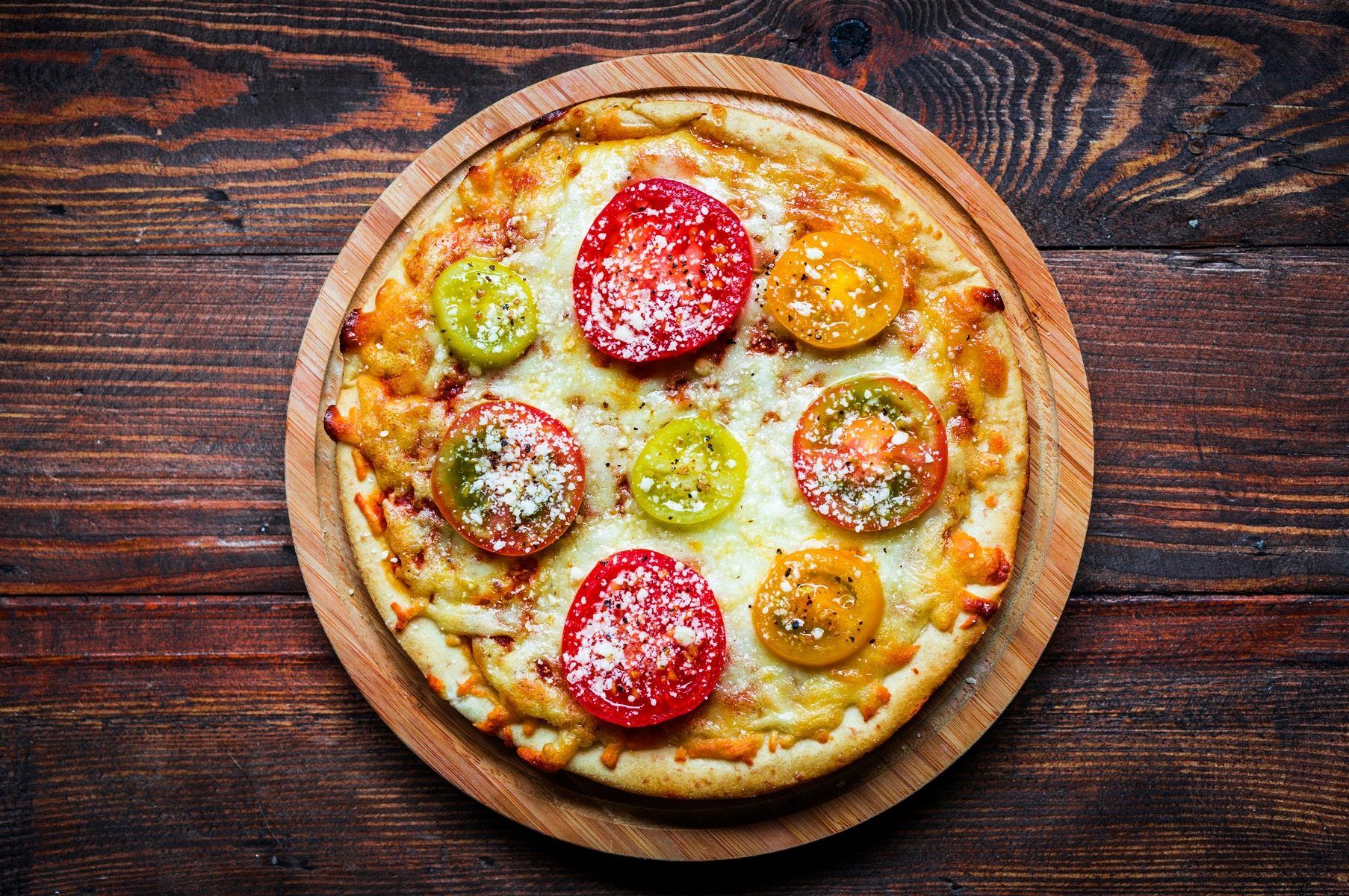 A different kind of pizza hit the market five years ago with a promise to revolutionize fast food. Naked pizza has been stripped of processed ingredients, artery-busting hydrogenated fats, hormone pumped meat, sugar, and the "secret" ingredients other fast food companies have been hiding from consumers for years. This healthier version of the traditional calorie-laden fast food pizza is on a mission to watch the junk-food industrial complex gradually sink and to help people make healthier food choices.
The crust Rises Above the Rest
Naked pizza's hand made crust is made with ten whole grains and prebiotic agave fiber. As if that weren't enough it is also injected with probiotics, good bacteria that lives in the intestinal flora. With brown rice, buckwheat, quinoa, spelt, oats and two kinds of wheat, amaranth, teff, tapioca all going into the crust, it doesn't get any healthier than this. Always prepared in a true pizza oven to guarantee the perfect crust taste.
The Ingredients – Pure and Simple
When the Naked Pizza gets all dressed up it's whole food ingredients all the way. With mozzarella and tomato sauce with no sugar or citric acid added. The meats, pork, chicken and beef, are free of growth hormones and antibiotics. No high fructose, corny syrup, refined sugar, hydrogenated oil, white flour and other processed ingredients are used. The ingredients are divided into two main categories: flora (veggies) and fauna (meat). Health above all!